LAG FGD at the gastronomic festival "TASTES OF VOJVODINA" 2023.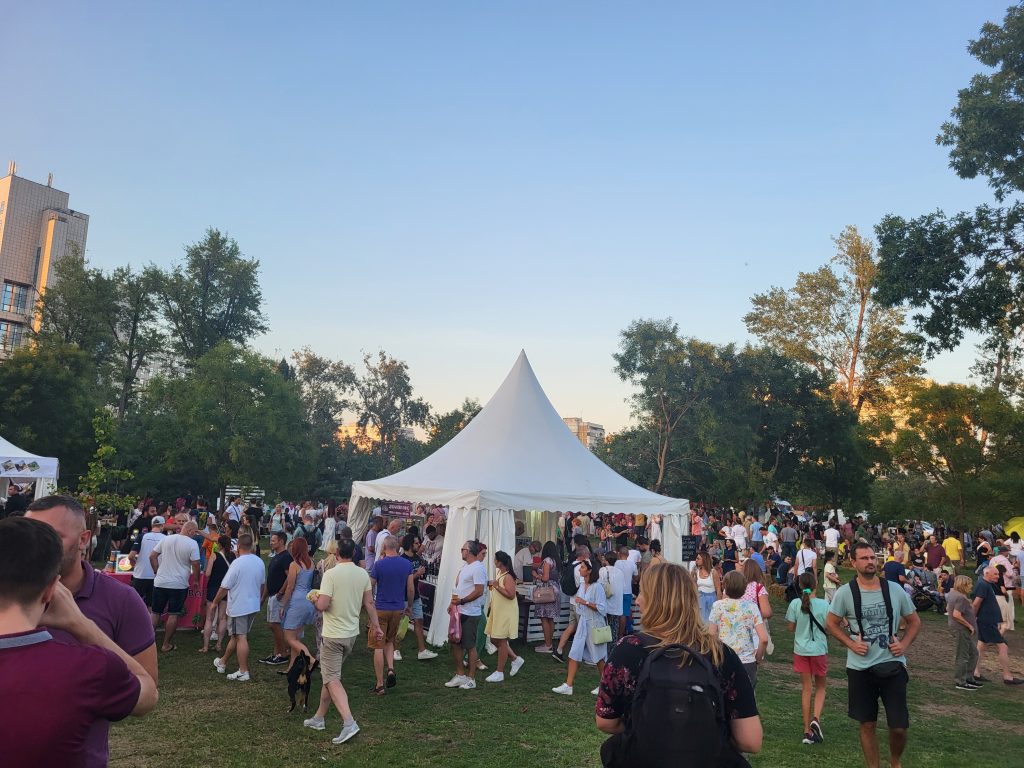 This September as always Limanski Park has been transformed into THE EPICENTRE OF THE GASTRONOMY DELIGHTS during the two days festival Tastes of Vojvodina.
LAG Fruska Gora – Danube and LAG Ravnica Bačke are continuing their cooperation this year also at the Tastes of Vojvodina when participating on 9th-10th September with their producers from the territory of both LAGs at the extremely well visited festival which always manages to bring the visitors of all the ages into the popular park in Novi Sad.
The producers from two LAGs offered delicious food and drinks to the people from Novi Sad who could taste delicious home made food such as jam, cheese, juice, sausages, honey, cakes as well as wine from Fruška Gora, brandy and liqueurs.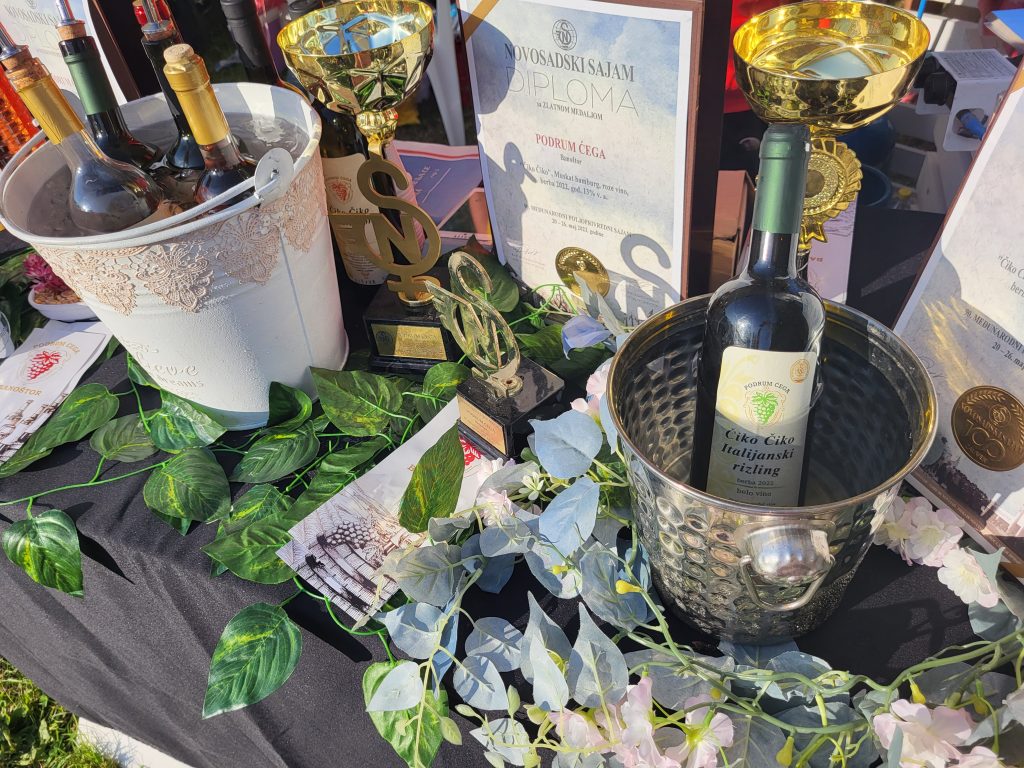 With great music and interesting programme the visitors were able to see and taste the best variety of Vojvodina's gastronomy delights.
LAG Fruska Gora – Danube has been at the festival for three years in a row with its presenters, the festival which brings out the taste and smell of our granny's kitchens onto the city streets.
We are thankful to the organizers who recognized that our association is a good presenter of the local and traditional producers who manged to show our mutual love, strength and determination in introducing different, delicious products from Fruska Gora which are  recognized as a part of the branded gastronomic and touristic offer from Vojvodina.